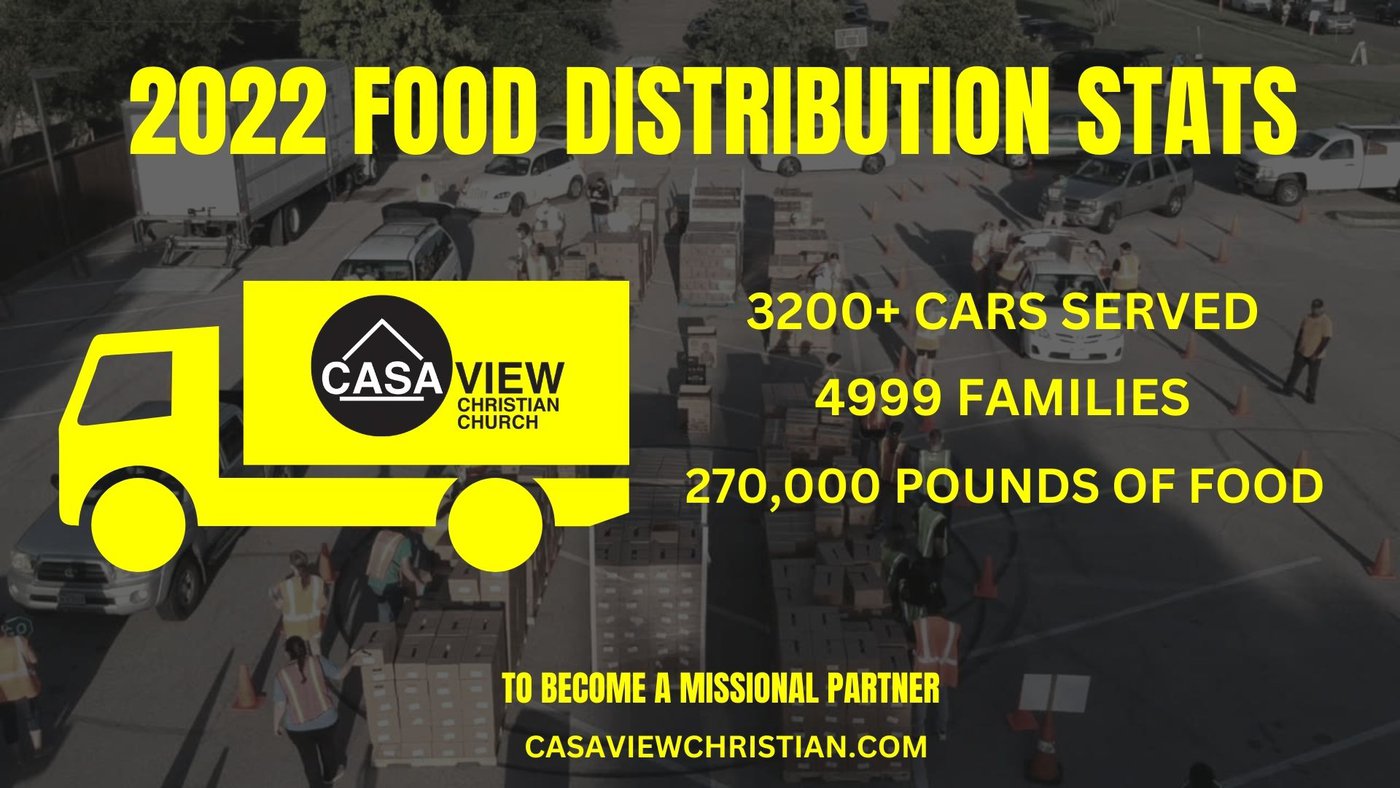 Serving other people or one's community is a way to not only bring joy to your life, but fill you in important ways - especially in seasons where everything feels out of control.
Through our Events and Community Meals Mission at Casa View Christian Church, we have provided FREE meals for the community and provided a place for the neighborhood and the city of Dallas to gather and connect.
So many people are looking for ways to give back and volunteer in this world and there are not enough of them. So we have created opportunities for anyone to come and give their heart and time to show God's love to the community.
We aren't just focused on the one-hour worship service on Sunday mornings, but focused on reaching people outside of the church and joining anyone else willing to do that with us.
During the COVID-19 season, CVCC has partnered with Brothers Produce, North Texas Food Bank, ilooklikeLOVE and The National Guard to serve the the city of Dallas.
We've distributed boxes of food, produce, strawberries, eggs, and a Thanksgiving meal. We have even let others just use our parking lot in partnership, to serve the community. The possibilities are endless when churches, non-profits and organizations come together with a serve the community type focus.