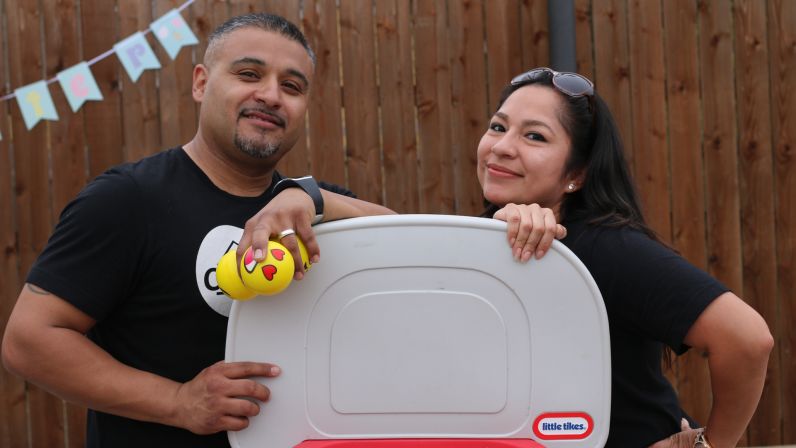 NEW HERE?
Casa View Christian Church is an action-oriented community, passionate about transforming hearts and lives through the power of the Holy Spirit. We are a church on the GO! Casa View Christian Church is a courageous church that is taking risks to bring the message of a loving God into a hurting world. Actively engaged with the local community, we create spaces for people to use their unique gifts to serve God and God's people in meaningful and life-changing ways.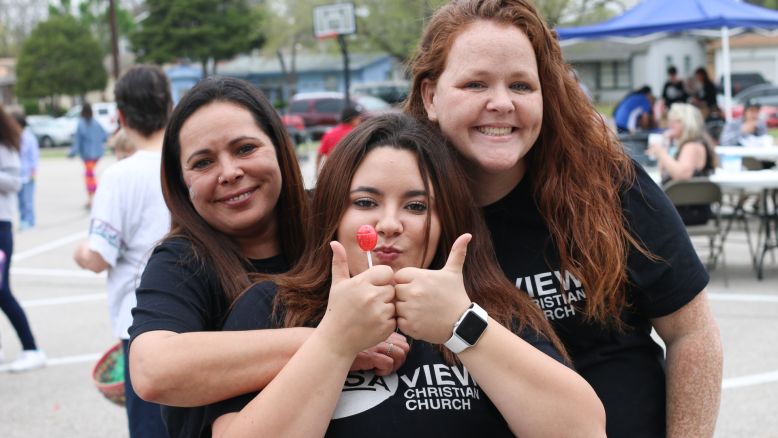 DRESS?
Worship at Casa View is casual. Coffee and donuts are available as worshippers arrive. While some like to wear their Sunday best, many worshippers come in casual clothing. Whatever you choose to wear, you will fit right in! You won't find Pastor Jayme wearing a robe up front on Sunday mornings!
WORSHIP?
We are passionate about communicating the message of Jesus in ways that are relevant for today. Rev. Jayme Harvey delivers a powerful and practical Message. Frequently during the Message, an artist creates a piece of artwork to express and build meaning. The music in worship is engaging, and prayer gives space for worshippers to encounter the living God.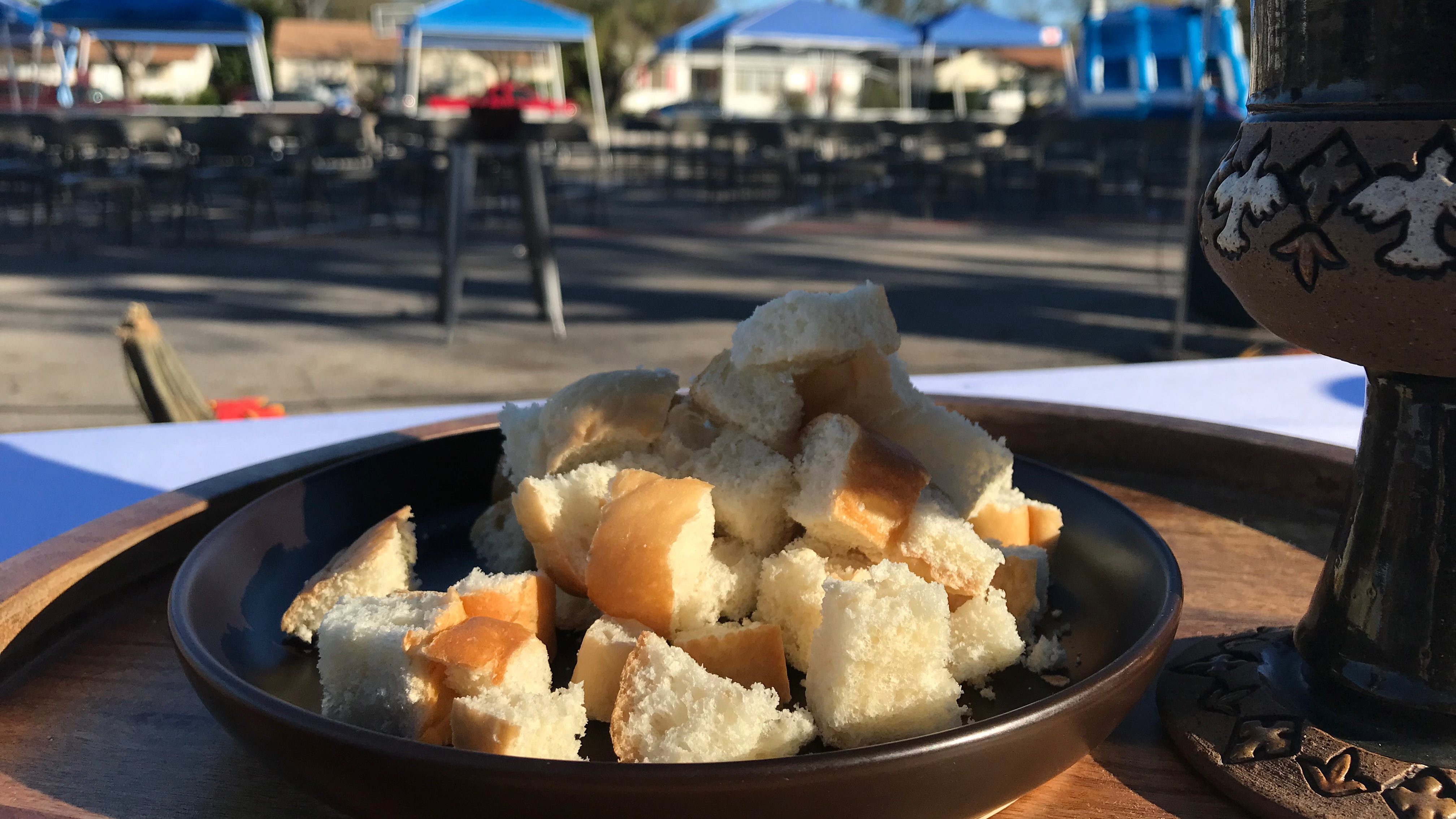 COMMUNION?
Casa View Christian church celebrates the Lord's Supper every Sunday. EVERYONE is welcome at the Table. You do not have to be a "member" or maintain certain beliefs to receive. Simply come. The bread represents the body of Christ. The cup (filled with grape juice) represents the blood of Christ.
MISSION?
Casa View Christian Church is deeply engaged with the local community. Currently, we have four major mission initiatives.   Please see the mission page for more information and to get involved.In addition to the mission initiatives, we encourage and empower Casa View participants to use their gifts to love and serve God's people in their everyday lives. We believe everyone has something beautiful to give to those around them.
KIDS?
Every person is welcome in worship, even the tiniest of humans with all of their giggles, wails and chatter. Casa View offers a nursery with trained staff for children under 4 and an engaging Children's Ministry during the worship hour if parents choose to utilize these ministries. We have intentionally created space for children to have time in worship AND to have time receiving the Message in a language they can understand.