Meet our leadership
Jayme Harvey - Senior Pastor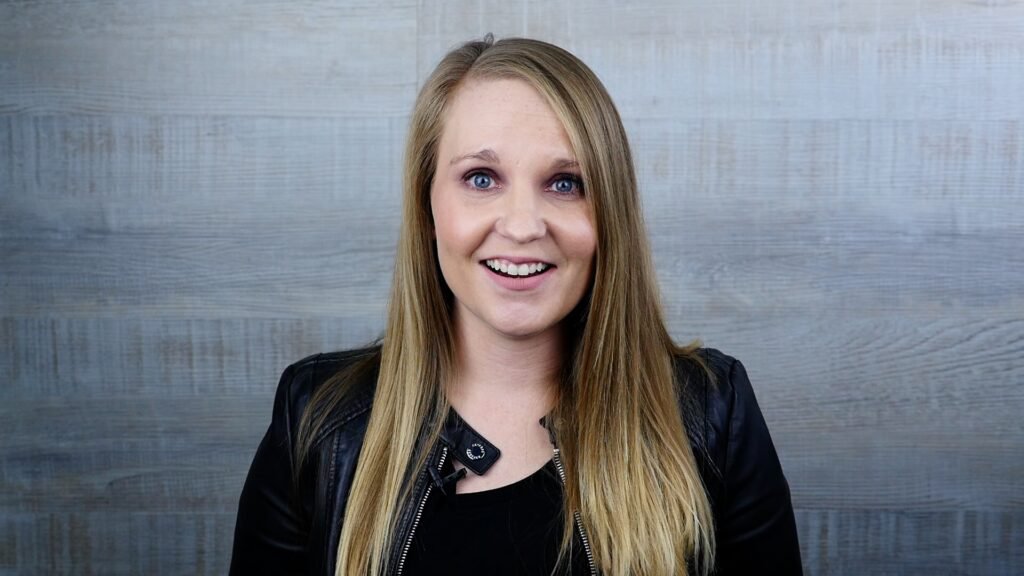 Since calling Rev. Jayme Harvey as our senior pastor five years ago, Casa View Christian has evolved from an inwardly focused congregation to an outwardly focused community. We called her to lead us toward becoming more like Jesus and connecting with and serving the people who live in our neighborhood. As humans we fall into comforting routines and changing doesn't come easy. Changing old worship ways and redirecting activities from meetings and parties to planning and implementing service projects was a difficult transition. Under Jayme's leadership, we committed, prayed hard, worked hard and emerged having reached our intended goals.
Pastor Jayme Harvey graduated from Bemidji State University in December 2006 with a Bachelor of Science Degree. She majored in Applied Psychology and minored in Mass Communication. With a strong commitment to education and academia, Pastor Jayme attended seminary at Brite Divinity School in Fort Worth, TX and graduated with a Master of Divinity Degree in December 2011. While at Brite Divinity School Pastor Jayme was awarded the Colby D. Hall Award (Promising Disciples Graduate), Spiritual Life and Leadership Book Award, Granville T. Walker Ministerial Preaching Scholarship, Homiletics Book Award.
Pastor Jayme Harvey was ordained in the Christian Church (Disciples of Christ) on September, 25th 2011 at Park Avenue Christian Church in Des Moines, Iowa, but she began pastoral ministry in 2006. She served as the Director of Children and Youth Ministries at Park Avenue Christian Church from July 2006-March 2008. While attending seminary, Pastor Jayme served as the Youth Pastor at University United Methodist Church from May 2008-August 2010. After ordination she served as the Senior Pastor at East Lincoln Christian Church in Lincoln, Nebraska from August 2011-May 2015. While in Lincoln, Pastor Jayme also served Emmaus Road Discipleship School as a Board Member and Facilitator from August 2012 – April 2016. She answered the call to be the Senior Pastor of Casa View Christian Church in Dallas, TX in May 2016, where she continues to lead and pastor.
Pastor Jayme is married to Josh, who works for 247Sports, part of ViacomCBS as an associate managing editor. They have two children together, Isaac and Lillybeth. Jayme and Josh work closely in ministry together.
"Pastor Jayme Harvey has re-energized our sense of prayer and the duty to our call to serve our neighbors in the immediate community" – Garry A. , Elder
Rest of the Staff:
Daisy Briones, Preschool Director
Josh Harvey, Director of New Media
TBD, Worship Leader
Matt Alford, Painter